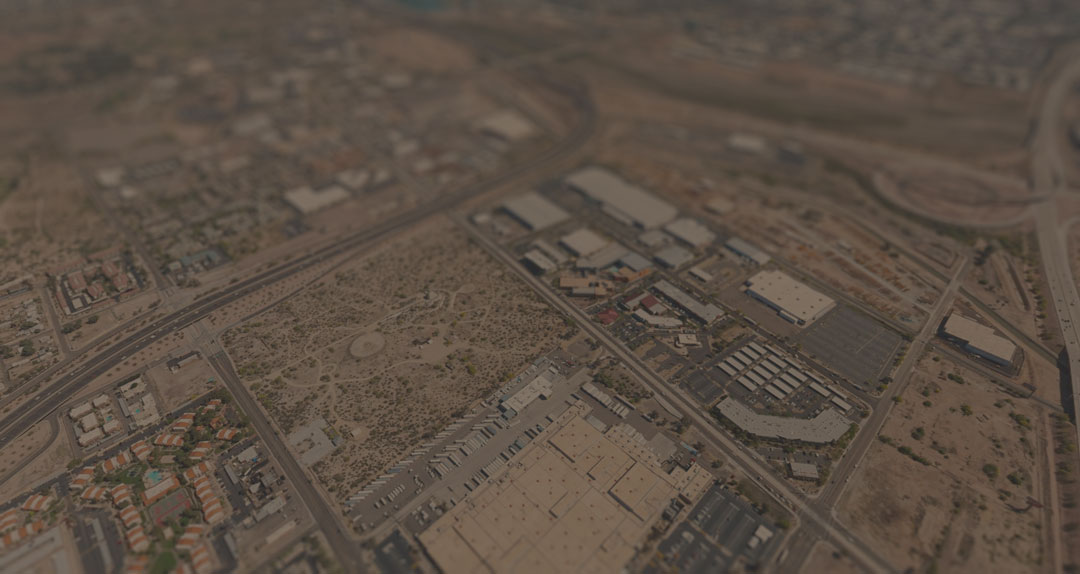 We are committed to excellence as it addresses the myriad of decisions required to advance your real estate goals.
Jokake Real Estate Services (JRES)
Whether it's overseeing your development project, managing your properties or operating your farm or ranch, JRES is equipped with the knowledge, experience and resources to meet your needs. We are committed to the success of your project as defined by you and will strive to meet those expectations. We focus on providing our clients with the best service possible while managing risks and optimizing the highest potential returns.
With an experienced team of creative and entrepreneurial staff members, JRES offers a wealth of real estate experience. We take pride in the success of each project we undertake and expertly evaluate both the risks and rewards while developing a management strategy to achieve your goals. With 30+ years of operating history, the JRES team has successfully navigated both prosperous and challenging Arizona business cycles and provided consistent, professional and effective property and asset management services.
Ready to Get Started?
Begin your journey using one of the two options below.